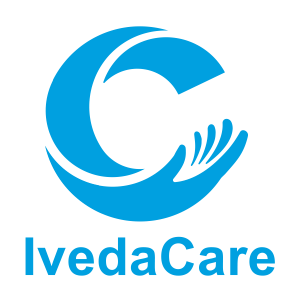 Safety, Security, Elderly Care, Energy Efficiency, Environment Preservation
The world is rapidly changing, and there's a need for
digital transformation


Throughout the years, Iveda has remained true to cloud computing as the core principle for all our technologies. From cloud video surveillance, to intelligent video search and now Internet of Things (IoT).


As our cloud technology evolved, we developed IvedaCare, an IoT platform that has practical application for every segment of the society. We have taken advantage of the proliferation of the smartphone and Wi-Fi, broadband being readily available and affordable, and devices getting cheaper.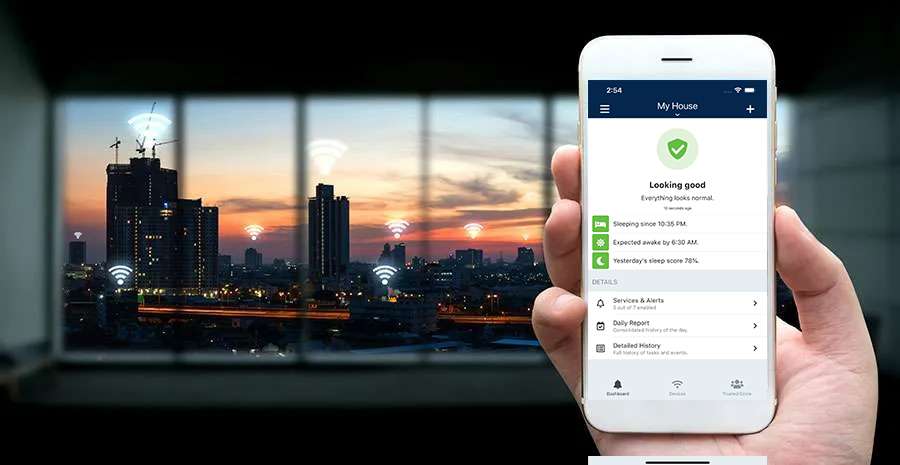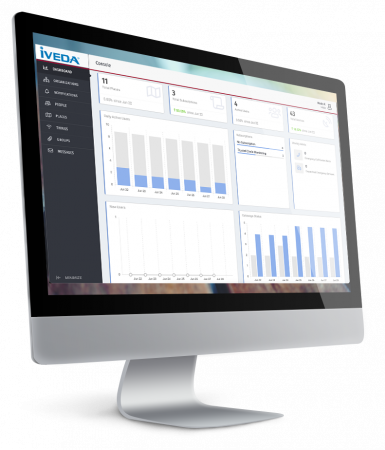 IoT is simply connecting devices to the Internet, but the key is centrally managing the myriad of devices in disparate geographic locations. This is what IvedaCare brings to the table. Our IoT technology is not mere sensors and devices. Our edge-computing gateway serves as the conduit to sensors and devices in any given area. The gateway is equipped with high-level communication protocols such as Zigbee, WiFi, Bluetooth, Z wave, and USB. The gateway then connects to the Internet via Ethernet or cellular data network with dual SIM capability.
We provide an IoT Command Center that enables centralized IoT device management and push digital services on a massive scale.
Command Center Capabilities
Enroll and manage users
Administration of AI microservices
Organizational instances of the IoT Service
Real-time visibility to devices
Predictive maintenance
Communications to users, groups, organizations, buildings, campuses and more
Dashboard reporting and custom analytics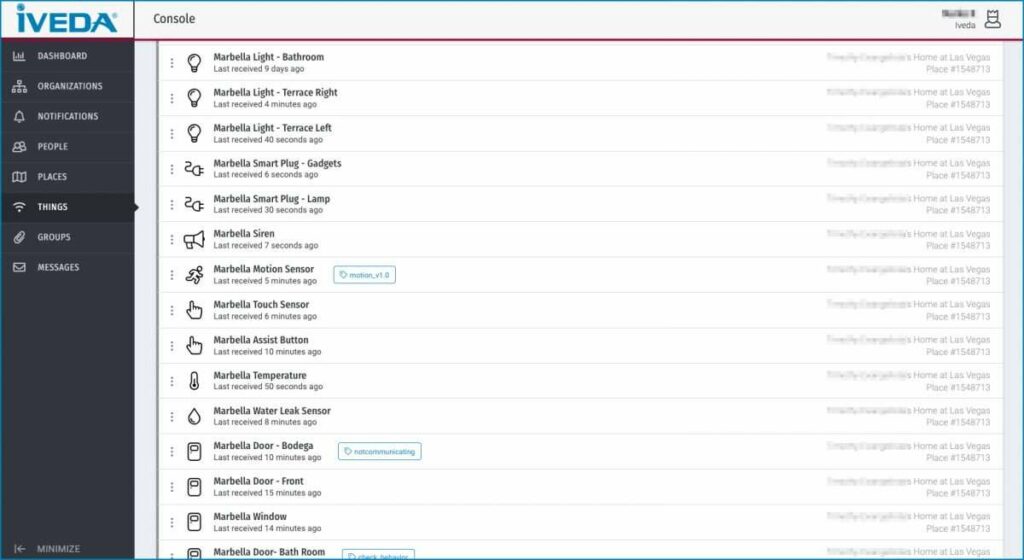 Care

Bot-driven negotiations save energy and maximize comfort.
Bots-enabled ambient fall detection
Medication adherence monitoring
Monitor whereabouts of Alzheimer patients
Sharing is caring with photos, videos and music
Security
Security system that learns
False alarm learning and elimination

Lighting that learns
Predictive maintenance for administrators
24/7 Professional monitoring
Energy
Bot-driven negotiations save energy and maximize comfort.
Bots negotiate to balance comfort
Learns comfort preferences
Bot-enabled Demand Response
'Gamification' with points and rewards
Checkout IoT sensors and devices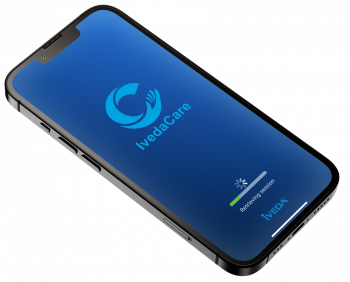 IvedaCare is a simple to install, easy to use, wireless home automation system accessed through the cloud. With IvedaCare, simply use your smartphone or tablet to access your system for home security, power saving, and life conveniences. The system is plug and play eliminating complex network configurations and consists of wireless sensors and devices eliminating the need of cables and cumbersome installation. Turn your home into a smart home in minutes. You can access all your devices and IP camera on a single mobile app
Peace of Mind, 24/7
Easily keep track of loved ones who may live alone, near or far away for enhanced peace of mind.
Live at Home Longer
Seniors can live at home longer delaying a costly move to an independent or assisted facility.
Share Alerts
Share good times and bad news with the Trusted Circle of family and friends.
Add Pro Monitoring
If the Trusted Circle is unavailable, our emergency call center will dispatch emergency services quickly.
The System Expands
Easily expandable with popular devices – voice control, smart plugs, water leak sensors, and more.
Easy to Use
Control the system and collaborate naturally through simple text messaging – no app required for participants.
Trusted Circle Monitoring

First, alert the people who live here. If no one responds, alert the Trusted Circle of family and friends. This Trusted Circle can also check in using the IvedaCare app at any time to see how things are going right now and review the daily report to see how things have been going over time.